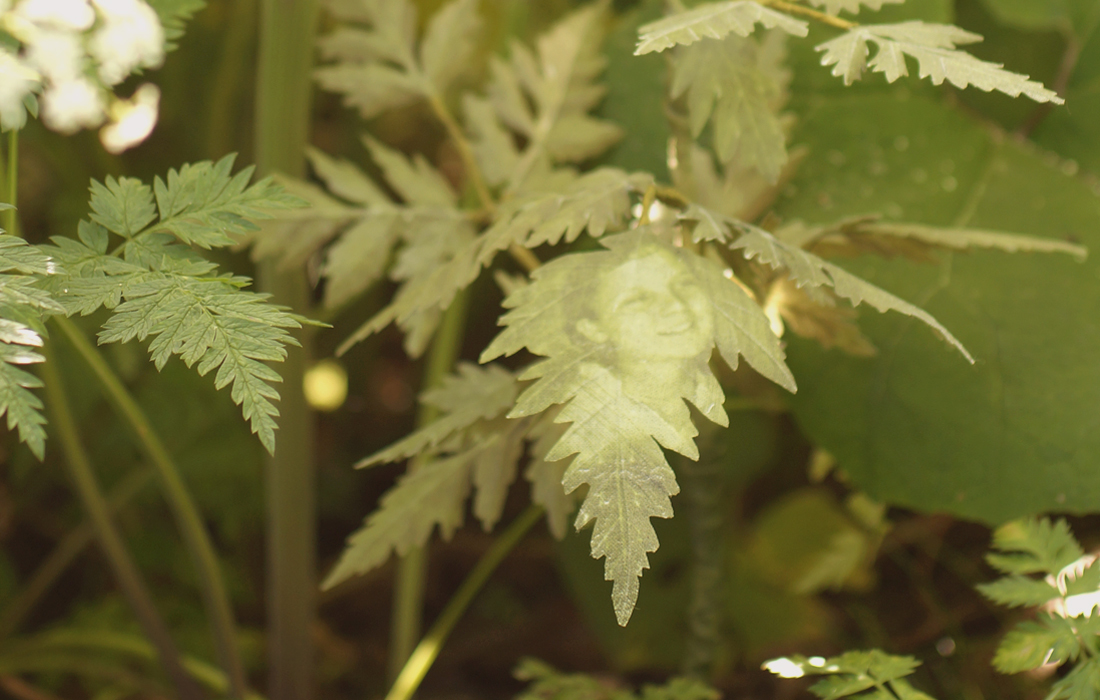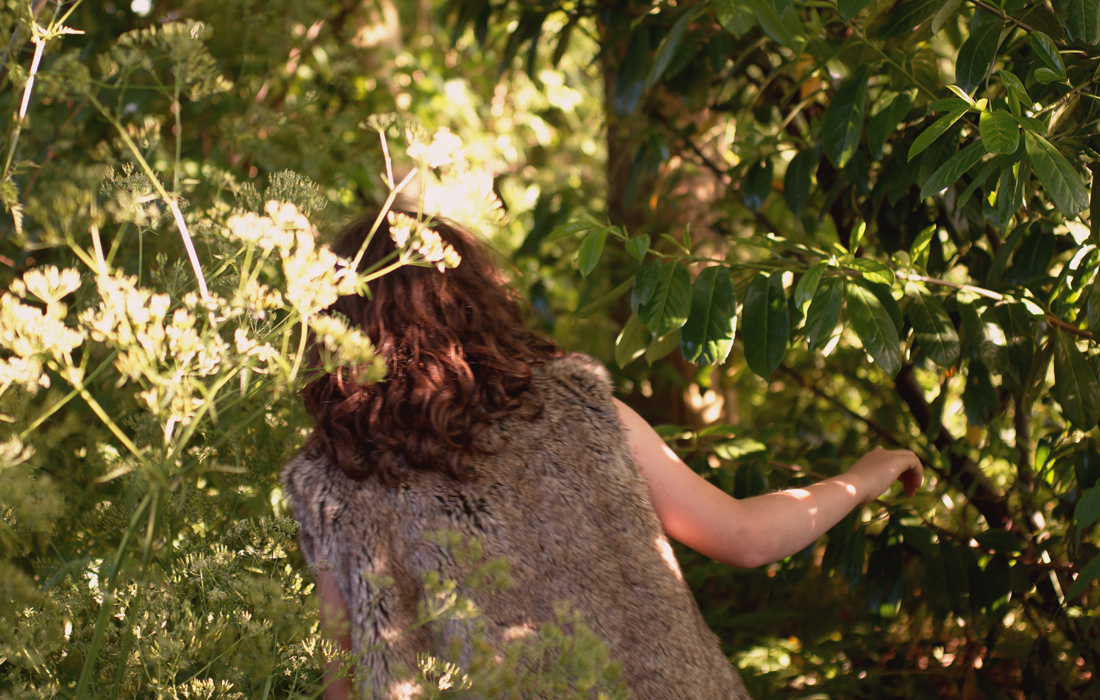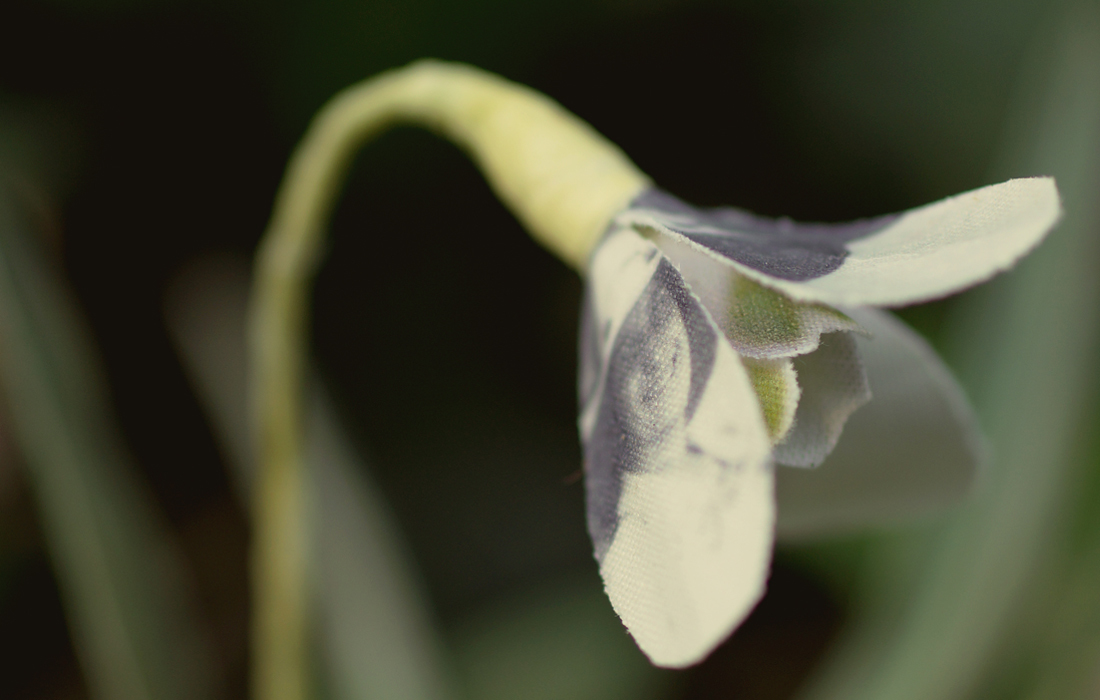 Dandelions, weeds, wallflowers... We often don't see the beauty of them anymore. We walk pass them, have seen them so many times.  
But if you take time to notice them, you'll see how strong they are. 
They are unique in their own way.
For Sensitive Survivors I combined these seemingly fragile looking flowers and plants with photographs of sensitive women. They have so many in common with the wallflowers I saw. Combining them gave me the chance to show the world who they really are. 

I gave these women a name.
 All different, one thing in common.
PURE
The project Sensitive Survivors resulted in a poetry and storybook full with photographs of the plants. The poems and stories come from the constant urge to explain my unconscious choices for the women and plants. That struggle between my feeling and my ego produced a beautiful book. A number of plants are for sale in my shop. I also give small performances and lectures (in Dutch) about my personal story behind the Sensitive Survivors project and the power of vulnerability.
Buttercup Inez

Dandelions, weeds, wallflowers. We often don't see the beauty of them anymore. We walk pass them, have seen them so many times. But if you take time to notice them, you'll see how strong they are. For Sensitive Survivors I…

€ 75,00

Poetry and storybook Sensitive Survivors | special edition

A girl discovers a hidden garden in the forest. Strange plants, silent images. It hits her, but she does not understand why. Until she goes further than she ever dared to go. She can not go back. She has to go deeper into the…

€ 24,95

Poetry prints

A girl discovers a hidden garden in the forest. Strange plants, silent images. It hits her, but she does not understand why. Until she goes further than she ever dared to go. She can not go back. She has to go deeper into the…

€ 9,95