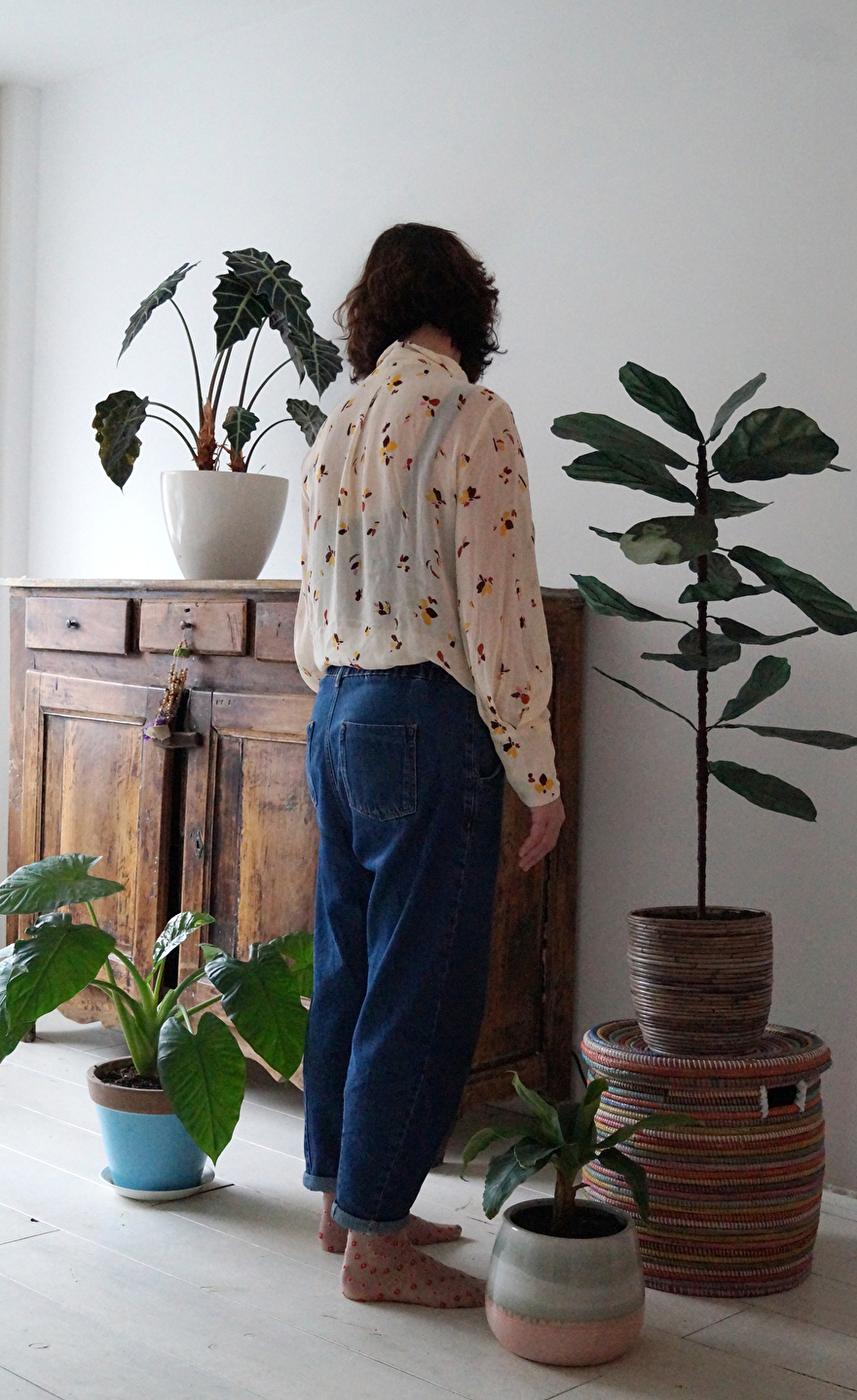 ROOMMATES
Houseplants, we buy or get them to decorate our house. A piece of nature indoors. They purify the air and we use them as culinary herbs. They are the silent witnesses of life indoors. The relationships, the emotions, the chaos, the silence. Without judgment they grow and bloom imperturbably and wait until we too quiet down and really see them as they are. A mirror full of love.
ROOMMATES is an art project by artist and storyteller Miranda van Dijk. For this she created a collection of textile houseplants. By literally giving them a face, Miranda wants to show how valuable plants are as a mirror for our soul. She invites you to look deeper. Spend some time with them. Because we can learn a lot from the plants in our house. About ourselves, our emotions and our relationships. Miranda observed and researched the plants in her own environment and came to a beautiful conclusion: that living without judgment is a world full of love and connection.
ROOMMATES can be seen in 2022 at FRANX in Zoetermeer.