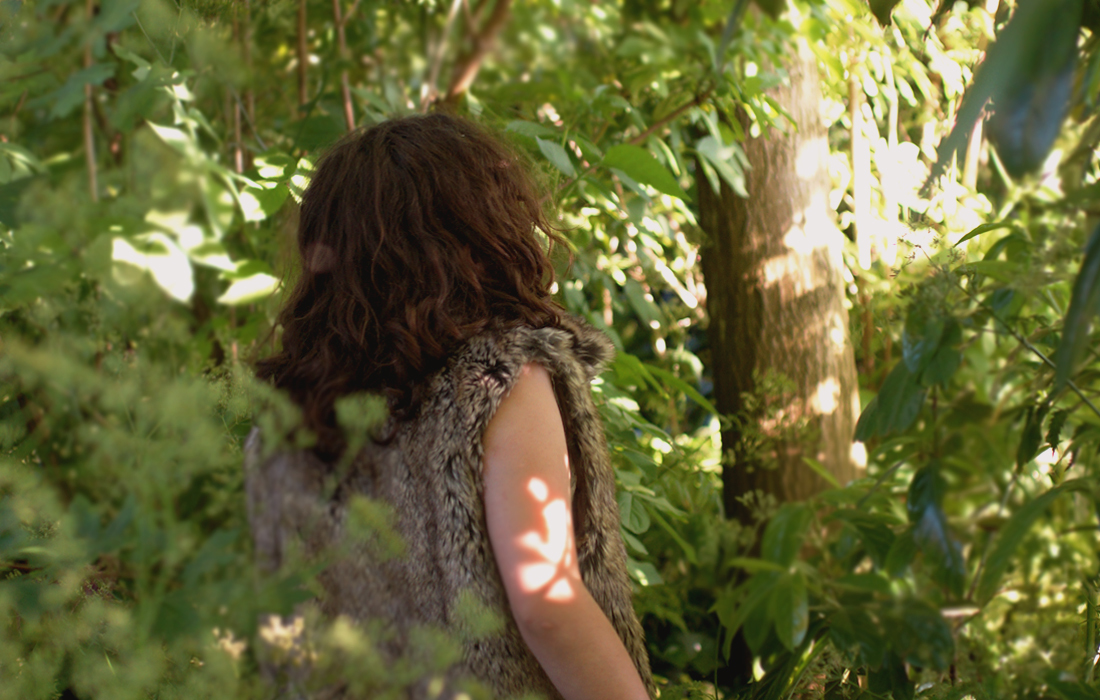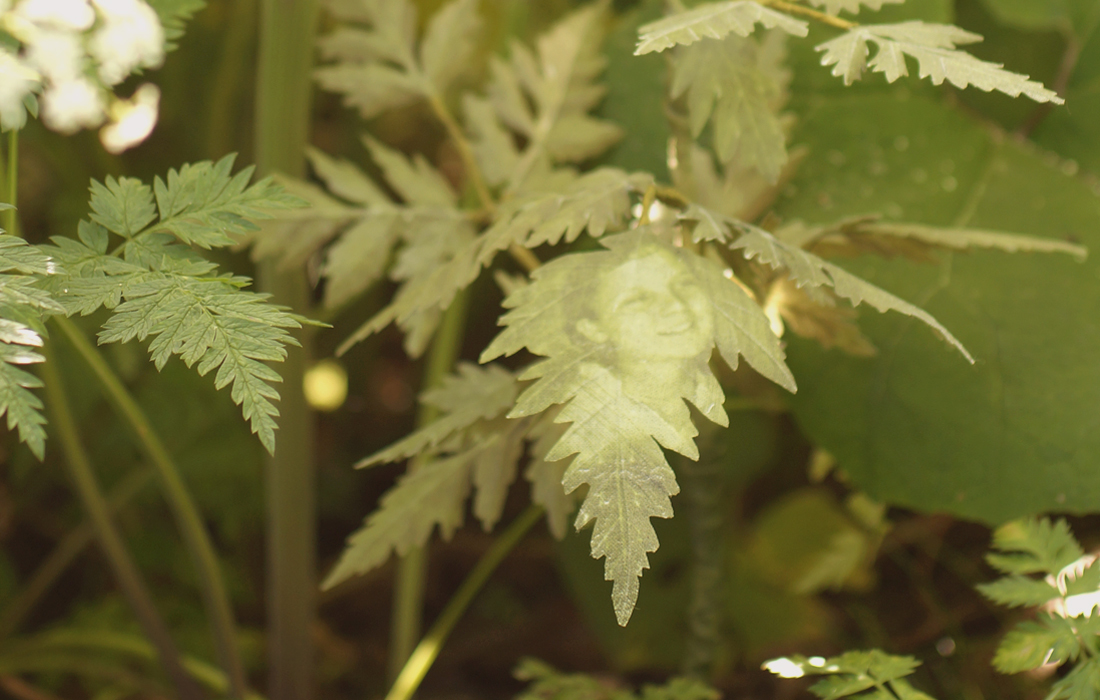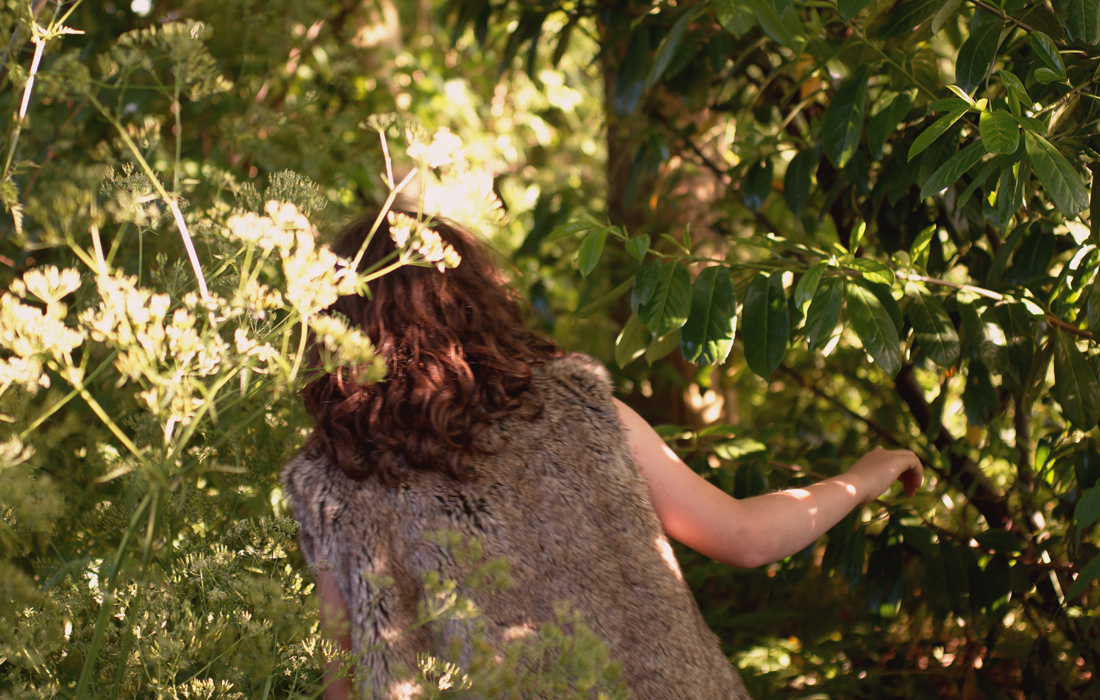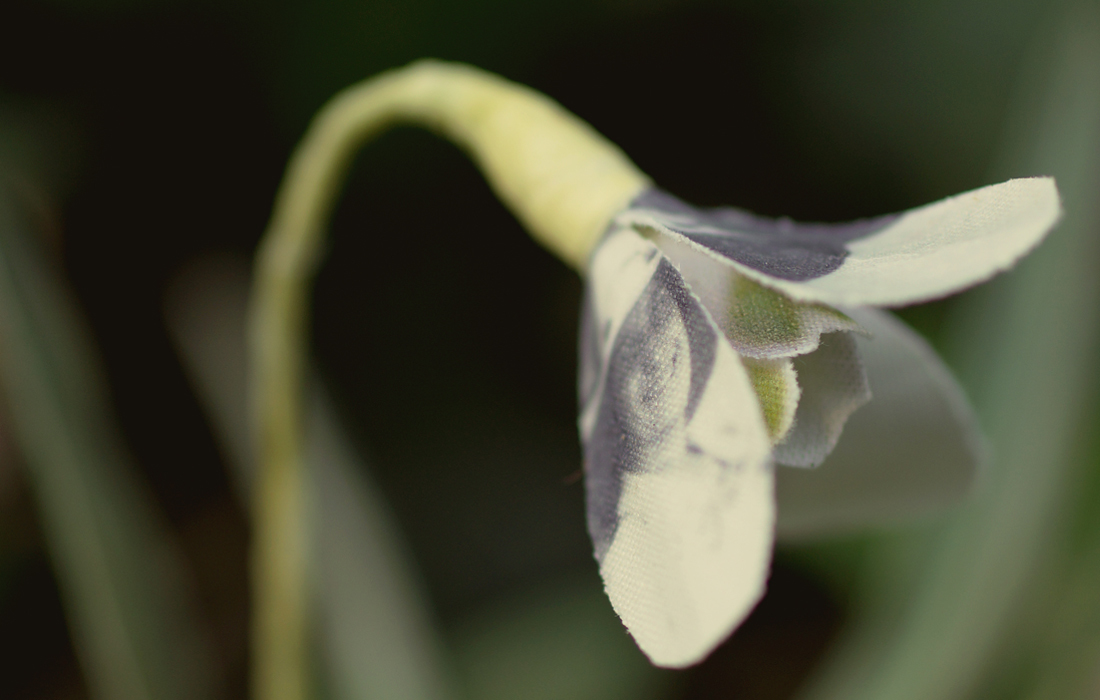 Sensitive Survivors

Dandelions, plantain, buttercups... We often don't see their beauty anymore. We just walk past them, we don't even notice them anymore. But if you take the time to notice them, you'll see how strong they are. Unique in their own way. For Sensitive Survivors I have combined these apparently fragile flowers and plants with photos of sensitive women. They have so much in common with the "weeds" I saw. Blending these photos with the leaves and flowers allows me to show the world who these women really are. I gave them different names, but all with the same meaning.
Pure.
Light.
Blessed.
In my collection of poems and stories Sensitive Survivors I have depicted the 12 plants. The poems and stories arise from the constant urge to explain my unconscious choices for these women and plants. That battle between my feelings and my ego resulted in a wonderful book. Some plants are also for sale.
The booklet and the plants are for sale in my webshop. The book is written in Dutch.